Reliance Well Servicing (2002) Ltd. is a private corporation, which was established
in May 1990. Proprietors Roland and Jeannette Pequin pioneered the first
completely portable mobile single service rig to arrive and service the
Drayton Valley and surrounding areas.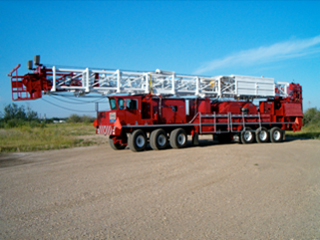 Now proudly celebrating our 23rd year in business
we are pleased to announce the addition of
Rig # 11 to our fleet.
These ultra modern Class III mobile doubles,
follow in the footsteps of our pioneering tradition
for being the first Tri – Drive/ Tri – Steer service
rigs to arrive in North Central Alberta.
We are currently updating our older pump units with Westernstar
Tri-Drive/Tandom-steer units with sleepers, 60 series engines and
4500 OFS allison transmissions and our older Dog houses with units
built by ITB in Coaldale Alberta.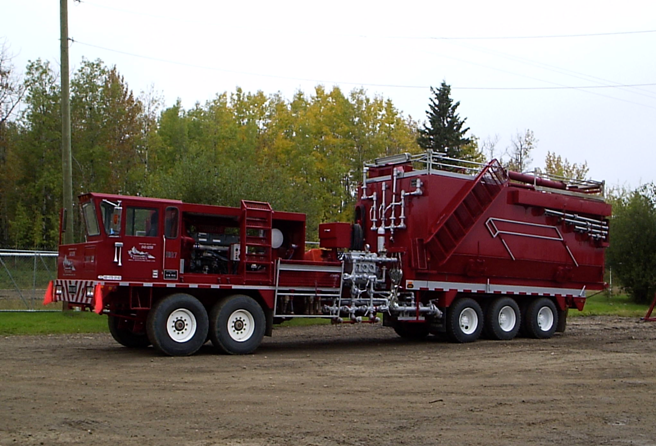 Over the past 23 years this family oriented company
has expanded its fleet of rigs to include 4 modern
mobile freestanding single service rigs
and 5 mobile Class III doubles.
Reliance Well Servicing (2002) Ltd. has always been
proud to meet the needs and serve our clientele
exploring and developing the Western Canadian
Sedimentary Basin, and we look forward to meeting
your needs today and in the years to come.